OPENING HOURS
In de zomermaanden tijdens de Westfriese Donderdagen van 10.00 tot 16.30 uur.
Kijk voor een overzicht van die dagen op www.westfriesefolklore.nl.
Andere dagen alleen op afspraak.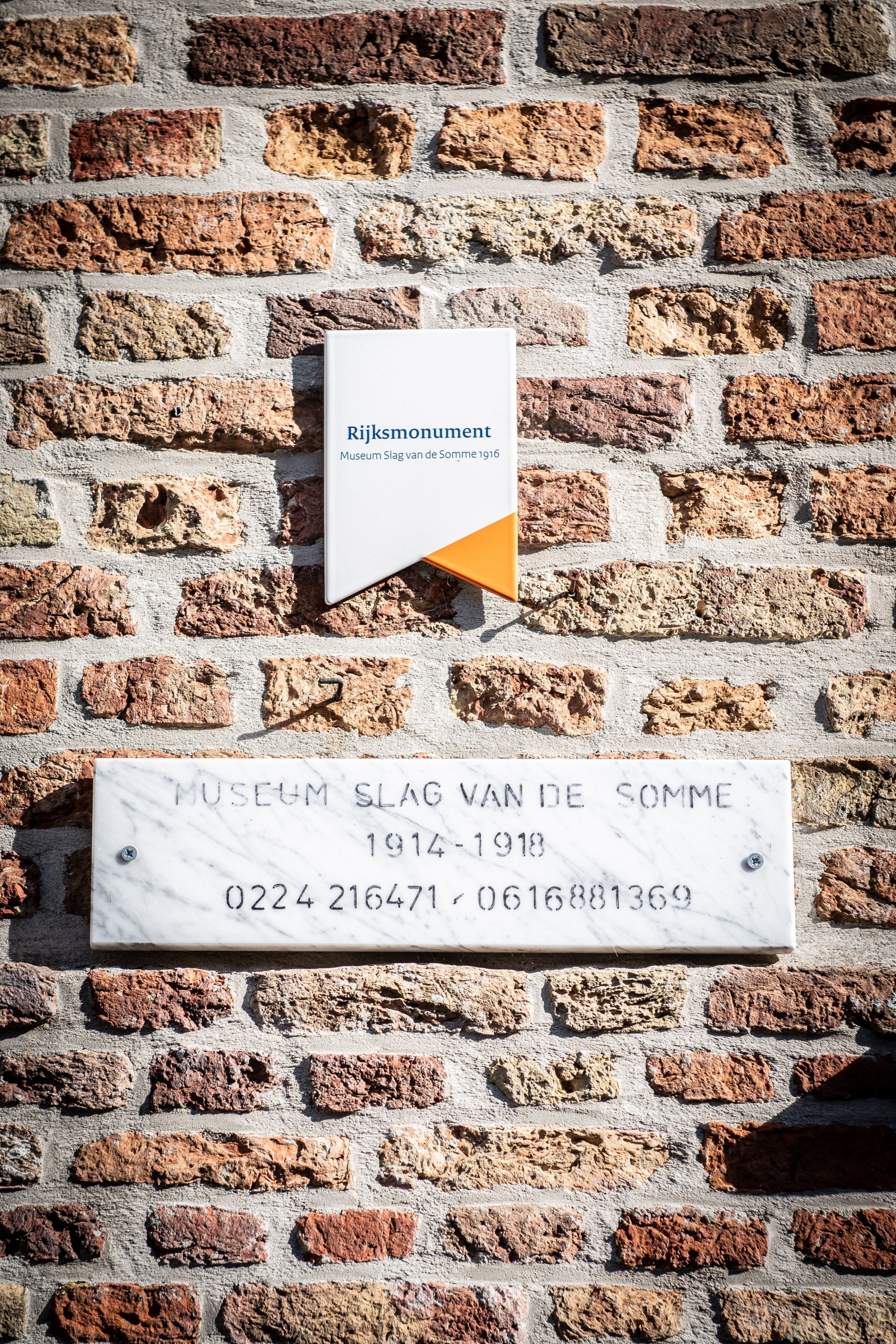 We had to call to make an appointment. Great, because that way, the curator had enough time to tell us about everything. It was very interesting and educational, for our kids as well.