OPENING HOURS
In summer, the Museum Battle of the Somme in Schagen is open during the West Frisian markets from 10 a.m. to 4.30 p.m.
You will find an overview of dates for the West-Friesian markets at www.westfriesefolklore.nl.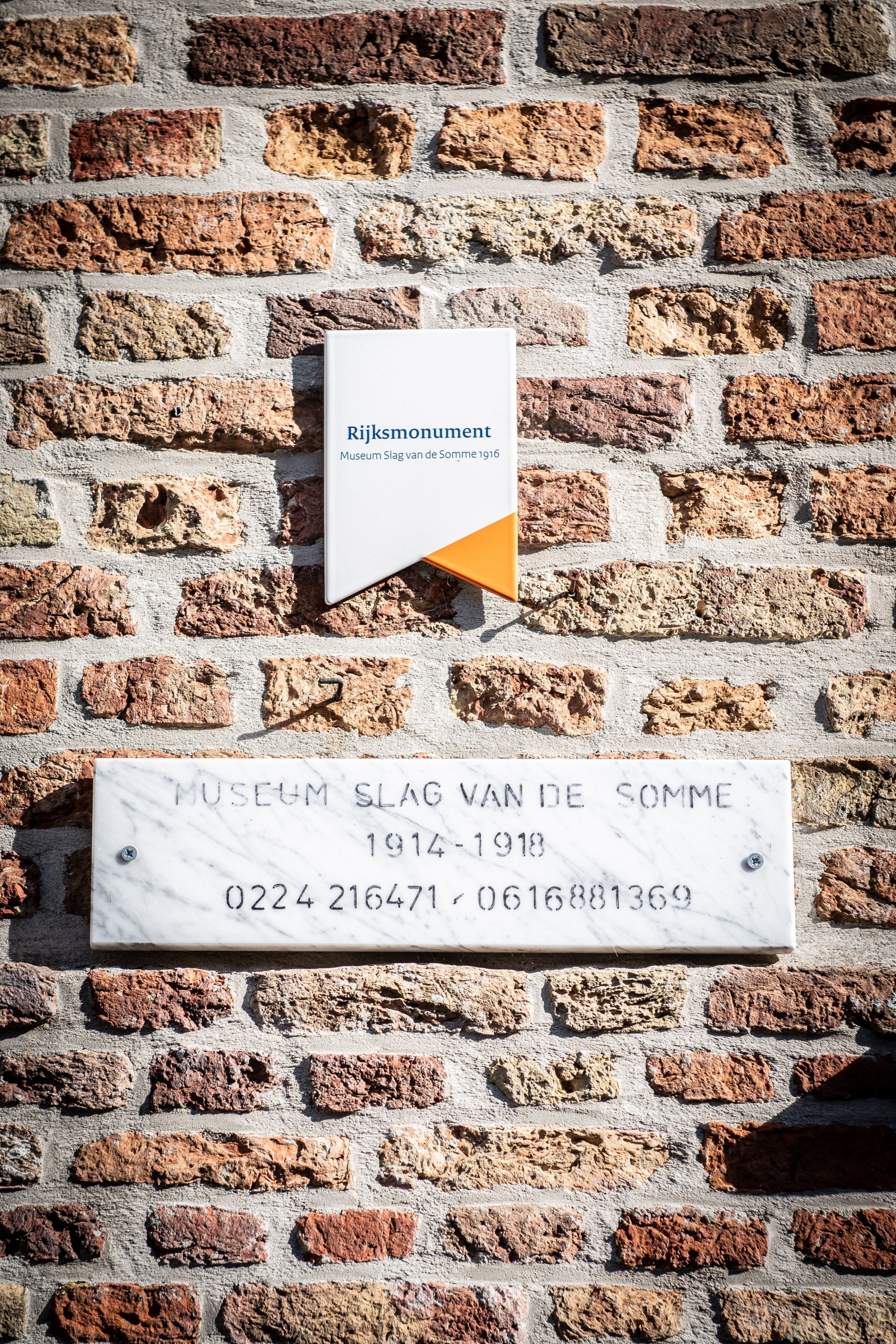 We had to call to make an appointment. Great, because that way, the curator had enough time to tell us about everything. It was very interesting and educational, for our kids as well.